Location:49.9km from Temerloh, Lanchang
This area was specifically developed for public to hold trainings, seminars and courses. It is also suitable for family-days. It is not open for walk-in tourists.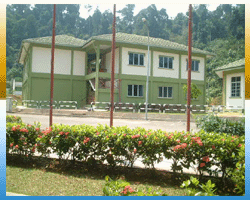 Accommodation is available for programme participants. Other facilities available are lecture and meeting rooms and tour guides.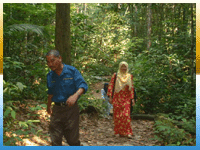 Guests can also enjoy the beauty of Bukit Rengit Waterfall which has remained untouched. Other activities such as jungle trekking, forest appreciation, river walk, compass marching, blind-man's walk and etc. can be organized by the management.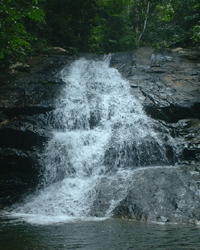 The beautiful Bukit Rengit Waterfall.