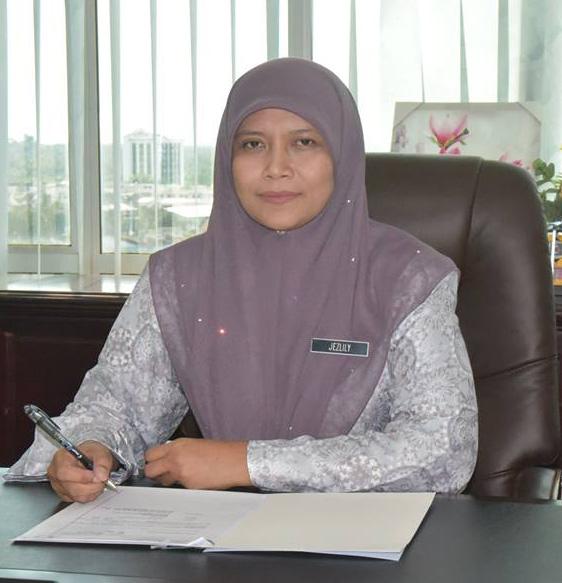 It is the hope and aspiration of MPT to provide the best service possible to the people who reside in the Temerloh Municipal Council administrative area. For that purpose, the level of services is constantly being upgraded by the staff and workforce of MPT. MPT also welcomes all suggestions, ideas, opinions and complaints from the public to enable the best services delivery is realised.
With the certification of MS ISO 9001:2000, Client Charter, Main Key Performance Index (KPI), MPT Strategic Planning, Temerloh District Local Plan 2007-2020 and various supporting management tools, all of these will assist MPT in offering quality and effective services to the public.
MPT is also now embarking on involving the public in the Local Authorities institutions. Various programmes have been, are in progress and will be implemented in the future to allow the public to get involved in the MPT activities whether formal or informal. More religious activities, cultural, sports and the like will be organised, hence, public participation is highly encouraged.
In essence, MPT will continue to be committed in providing all types of facilities, be it physical, maintenance and activities preparation to ensure that the public will benefit immensely from it.
Thank you to all for visiting the MPT website.
At your service.
TEMERLOH CENTRE OF PENINSULA
JEZLILY BINTI JAMALUDDIN, SMP.
YANG DIPERTUA,
TEMERLOH MUNICIPAL COUNCIL.